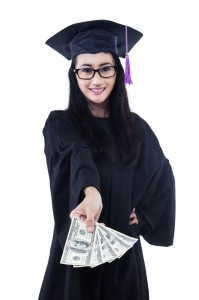 This month, Safe Passage Foundation will be awarding 10 $500 college scholarship grants to individuals born and/or raised in cults. In January 2014, we also awarded 3 $500 scholarship grants. The 13 $500 grants SPF will award in 2014 is more than triple the originally planned amount of 4 $500 grants.
Do you know someone born and/or raised in a cult who could use some help paying for college? If so, please encourage them to apply for a Julia McNeil Memorial Scholarship grant from Safe Passage Foundation.
If you would like to help expand the scholarship program and enable SPF to award even more scholarship grants in 2015, please consider donating to Safe Passage Foundation. We accept donations by credit card, check and Paypal and we even accept Bitcoin.