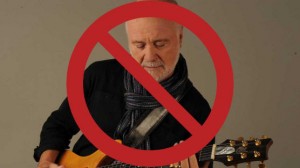 Safe Passage Foundation was recently contacted by several abuse survivors who were dismayed to learn that the man who sexually assaulted them when they were children would be touring the United States and raising money (including on Kickstarter) to produce a new album.
On behalf of these survivors, and in consideration of the extensively documented abuse Jeremy Spencer has been credibly accused of, Safe Passage Foundation created a petition calling for the cancellation of this tour and fundraiser.
Warning: The remainder of this article contains graphic descriptions of child abuse and may be disturbing for some readers.